Statutory Auditing Firm (SROC)
JM Ribeiro da Cunha & Associados is a SROC founded by partners with an extensive experience and a proven track record. Our multidisciplinary team combines over 100 years of professional practice with the dynamics and enthusiasm for learning that define our corporate culture, evidenced and reinforced by solid in-house training . With accuracy, uprightness and fool proof professional ethics, we reliably operate in the fields of financial auditing and statutory auditing, management consulting and legal consulting, using our best efforts to ensure the satisfaction of our customers –  on a daily basis, promoting a close relationship, regardless of the professional fields, throughout Portugal and also abroad.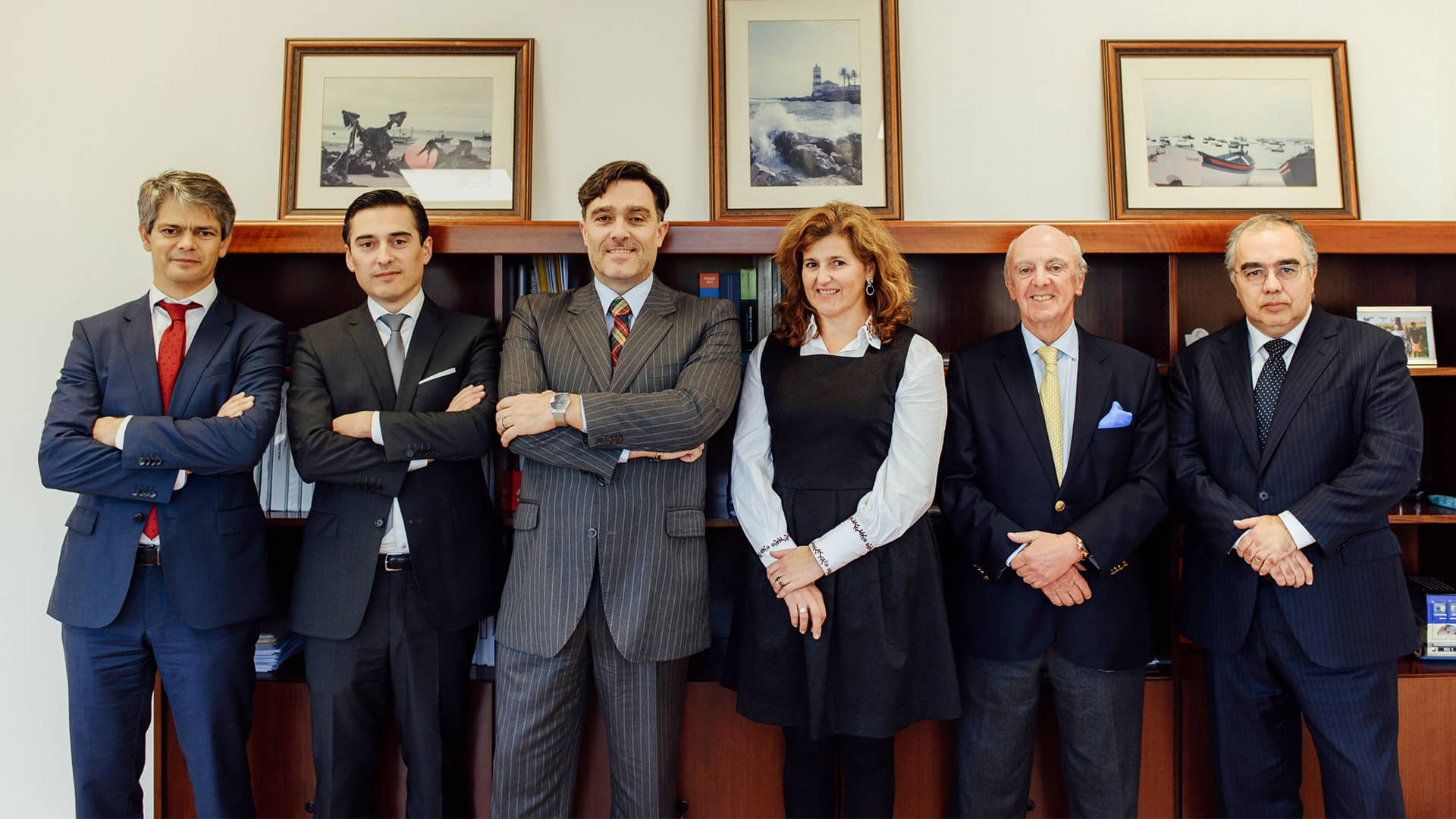 TRUST-BASED PARTNERSHIPS
---
We favour long-term relationships built on 3 main pillars: a in-depth knowledge of your business, truth and commitment. Is this appealing for you? You are not alone, over 300 companies trust our work and the way we operate. We are honoured to have them as Clients.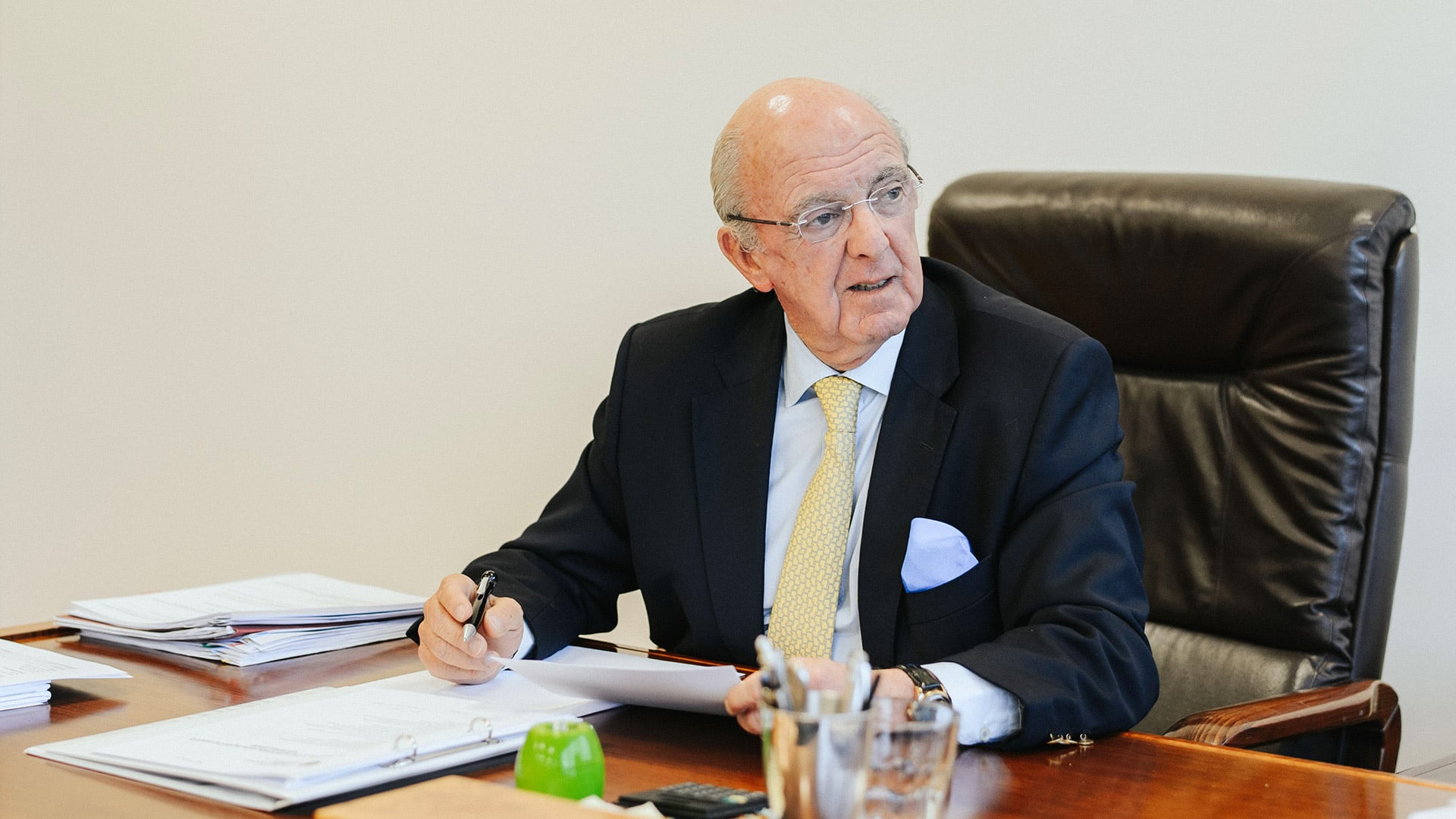 YOUR GUARANTEE
---
We've been in the business for quite a while! Experience it's not knowledge nor expertise, but it helps. Especially those who know that learning is a day-to-day task. Well, forty years of learning opportunities is a tremendous asset. For us, for you.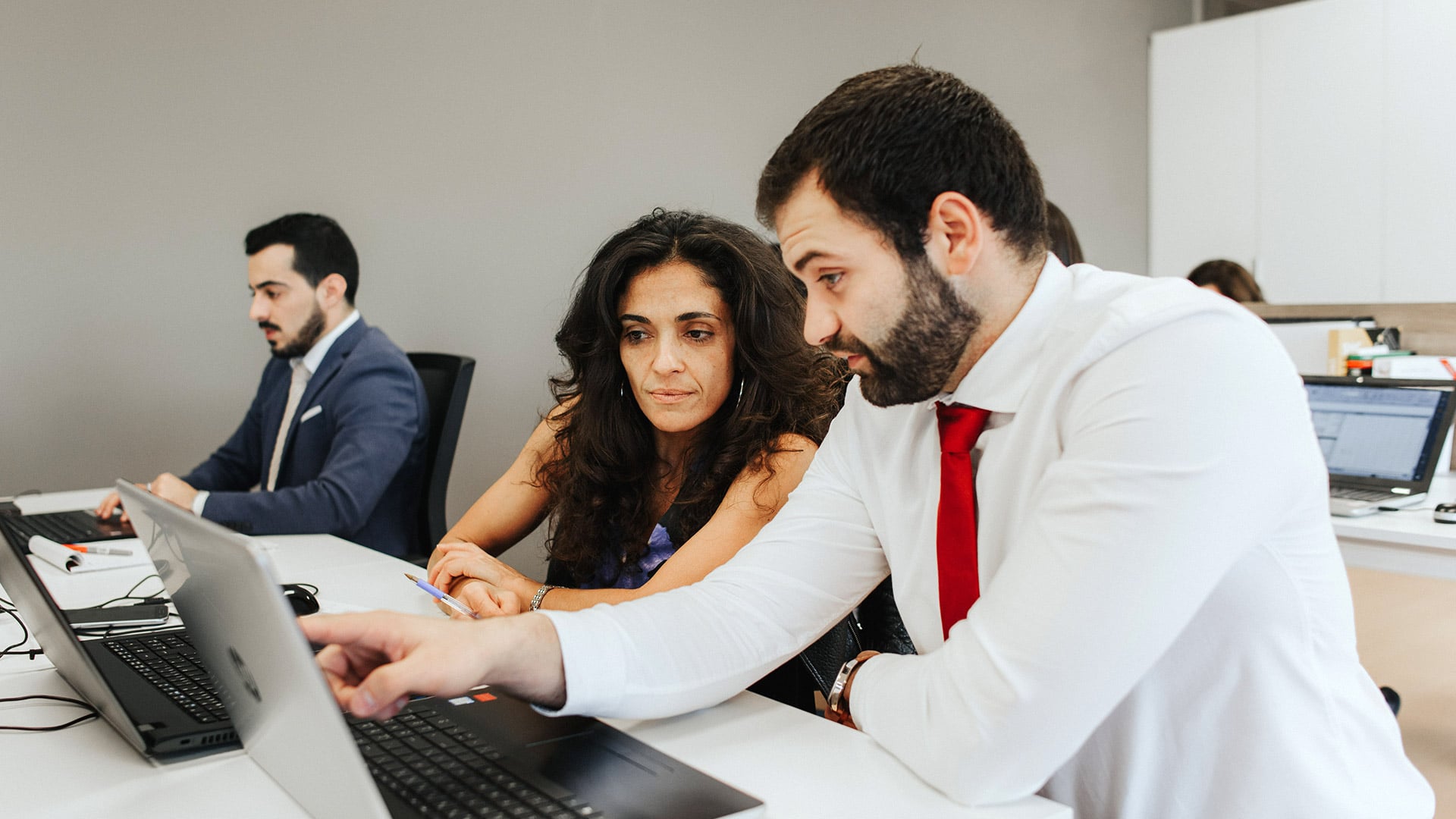 THE SERVICES THAT YOU REQUIRE
---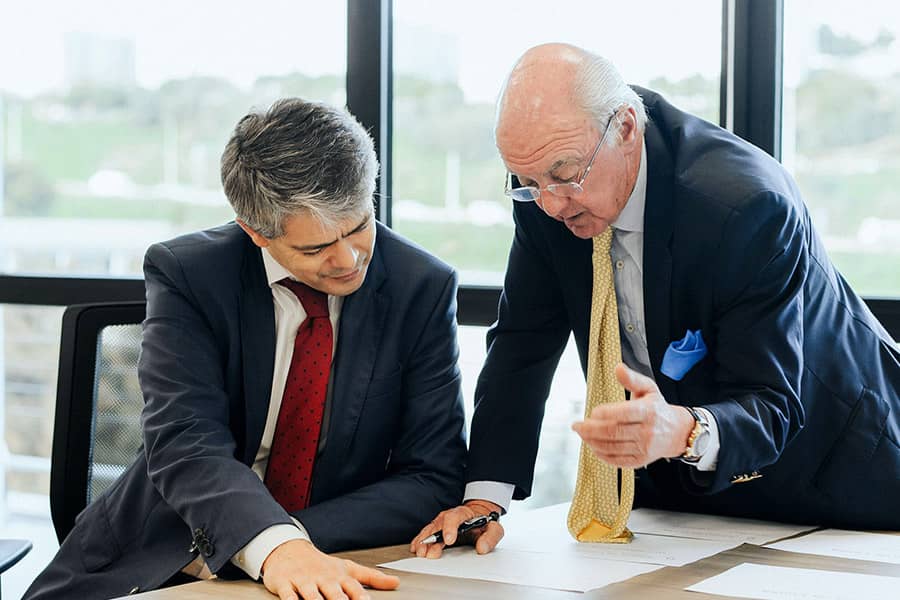 FINANCIAL AUDITING AND STATUTORY AUDITING
Auditing and Review of Financial Statements, Auditing to EU-Funded Programmes, Related Services.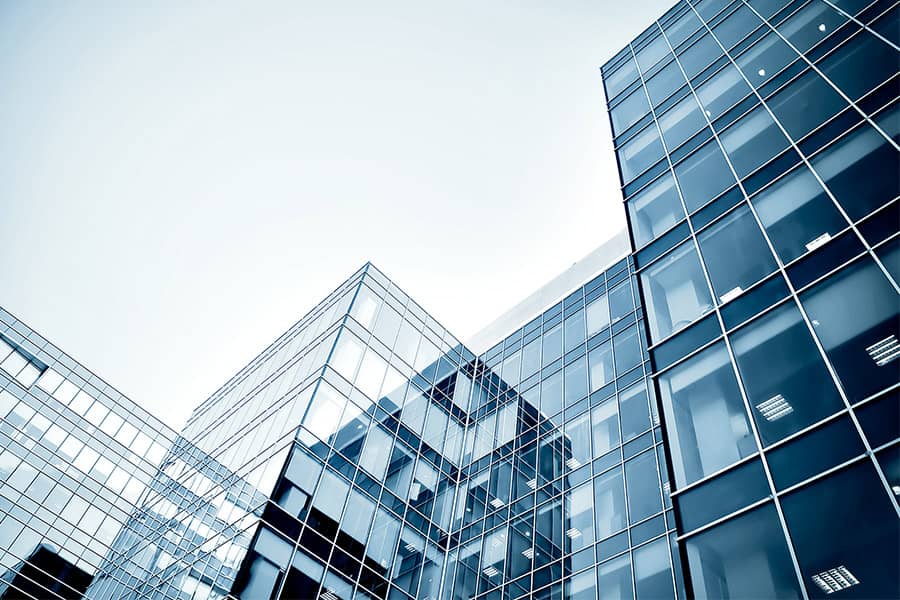 MANAGEMENT CONSULTING
Business Consulting, Risk Management, Business Valuation and Mergers & Acquisitions.
We are certain that we can be helpful.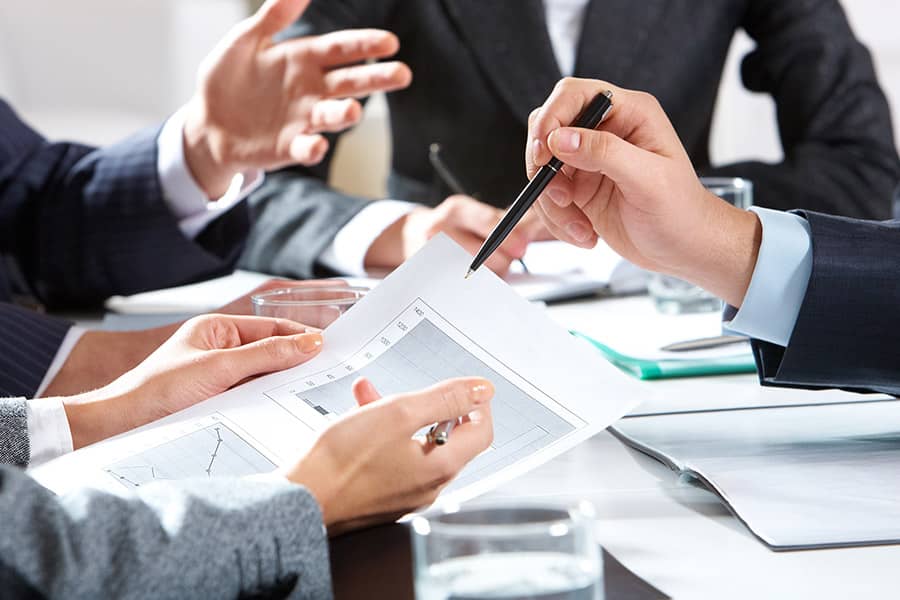 LEGAL CONSULTING
Tax Consulting and other Legal Consulting services.
Maximize the benefits within the current legal framework.
In two words: experience and expertise. A third word? Multidisciplinarity.
JM Ribeiro da Cunha & Associados team consists of Auditors and Statutory Auditors which are references in their working fields as well as prominent experts and hand-picked young talents.
Our team is ready to tackle any challenge in the areas of Financial Auditing and Statutory Auditing, Management Consulting and Legal Consulting.
"GuestCentric is a client of JMRC & Associados from the outset because we recognize at JMRC & Associados the same principles that guide our activity: seriousness, excellence and great customer service."

CEO of GuestCentric

"It has been a learning experience working with JMRC &Associados. Each step forward we take is a positive surprise. The accuracy and professionalism combined with the spirit of cooperation have been essential to Quinta do Crasto's sustainable development.. Congratulations. We are looking forwards to continue our partnership."

Quinta do Crasto Project Mentor / Chairman of the Board of Directors

JMRC & Associados has been an outstanding business partner whose dedication and professionalism keeps them at the top of the companies to work with.

CFO of Quinta do Lago

We are very happy with the service provided by JMRC & Associados. They are always receptive to our needs and strive to meet our deadlines and requirements. They are diligent in their work and their advice is of the highest quality. We strongly recommend working with JMRC & Associados.

Chief Executive Officer

When working with JMRC & Associados you can´t help but notice their dediction and exemplary professionalism. Undoubtedly, your guidance help us be increasingly self-demanding in the way we present our accounts to the associates.

ALP Chief Financial Officer

"Professional company with an excellent value for money."

AERLIS Chief Executive Officer

"Besides being our auditors, we view them mostly as very professional business partners. Thanks to their excellent auditing services we improved our accounts and internal procedures, now recognised as excellent."

Carmo Wood
We see each client as a partner – 300 clients, always the same complimentary words. A sense of mission accomplished.
Our client portfolio is broad and also diversified  – commerce, industry, agriculture, tourism, education and health services, public and private companies, whether national or international, medium-size or large. We have ben dealing with countless business challenges in the last 40 years – always with the same commitment.
Over 300 clients trust our work in the fields of Financial Auditing and Statutory Auditing, Management Consulting and Legal Consulting. Please, contact us, learn more about our services and our professionals and find out if we are the Audit Firm that you are looking for.