LEGAL AND PROMOTIONAL INFORMATION
Corporate Brochure and Transparency Reports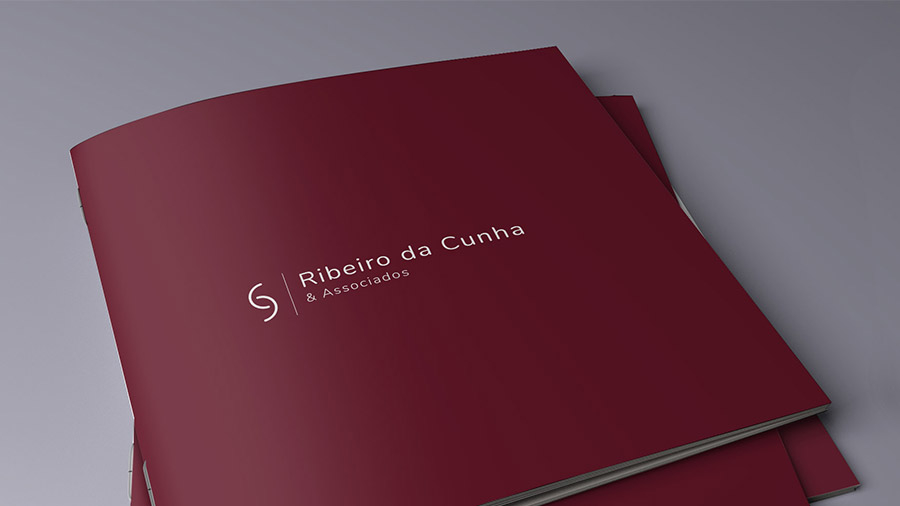 CORPORATE BROCHURE
Download our PDF brochure and learn more about JMRC & Associados. Please browse this website or contact us for more information.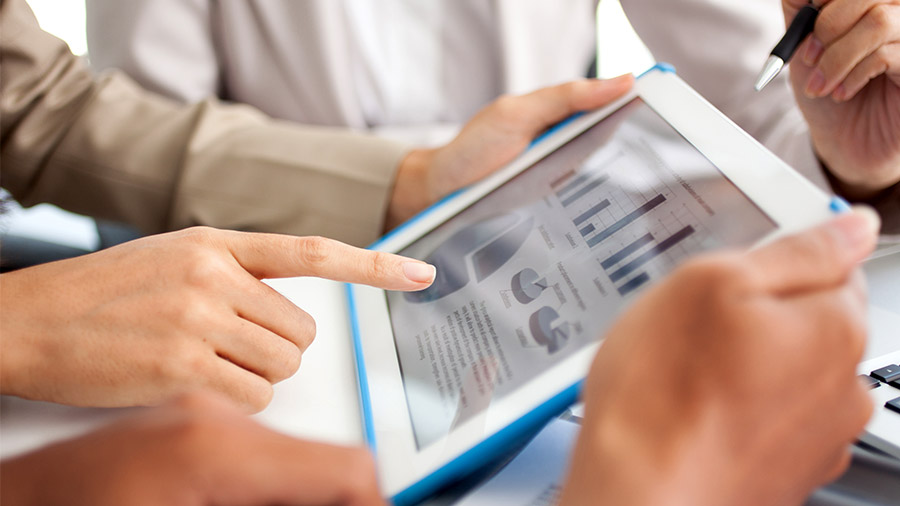 TRANSPARENCY REPORTS
Made available in compliance with Article 62 of the Statute of the Portuguese Institute of Statutory Auditors, as amended by the Law No 140/2015 of 7 September.