JMRC & Associados distinguished with PME Lider 2022 status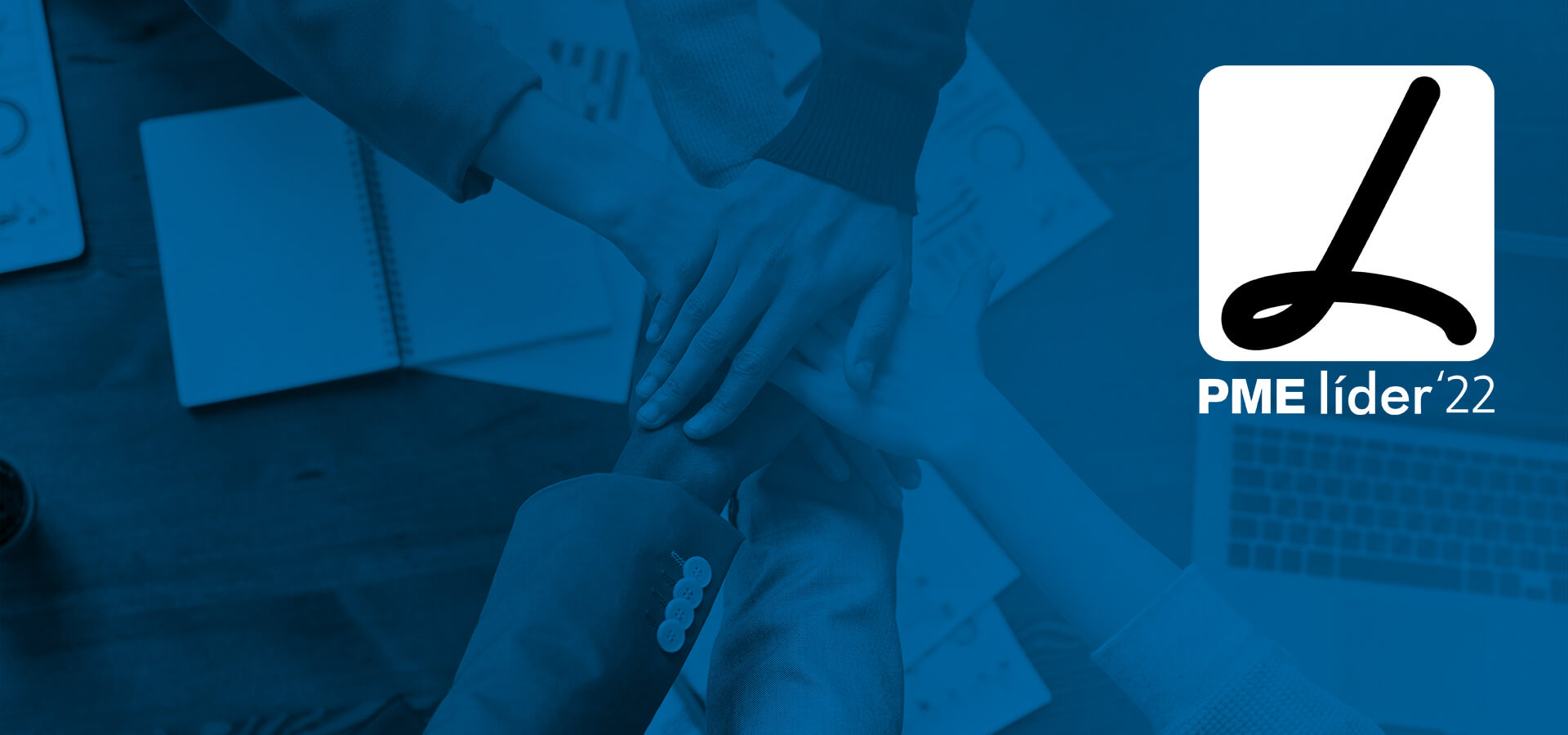 PME Líder status is a seal of reputation awarded by APMEI since 2008 to distinguish small and medium-sized portuguese companies with high levels of performance and financial soundness.
To be recognized as PME Lider (meaning SME Lider) by IAPMEI, JM Ribeiro da Cunha & Associados had to meet, among other, the following criteria:
Turnover of more than 1 million Euros;
Positive Net Result;
EBITDA/Assets and EBITDA/Turnover >= 2.00%;
Financial Autonomy (Equity/Assets) >= 30.00%
PME Lider status validates JM Ribeiro da Cunha & Associados growth strategy and sets optimal conditions to strenghten our competitive base. Many thanks to all who, in any form, helped us to achieve this important label, specially to employees, customers and partners.